What is synthetic wig made of?

Synthetic hair wigs are made with finest quality plastic fibers, usually polyester, acrylic, or polyvinyl. All these fibers are processed to provide a realistic look to synthetic wigs. It's not a secret that wigs that are made with synthetic fibers are less expensive than human hair wigs.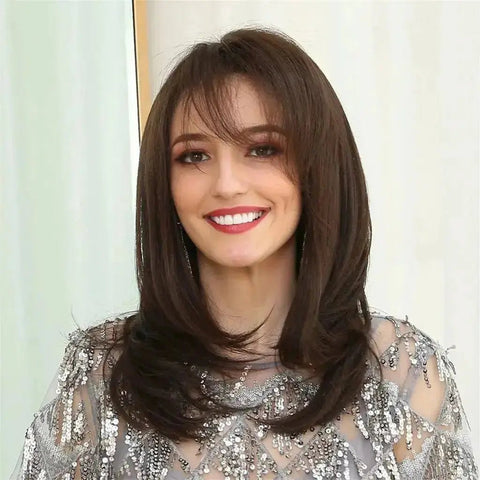 Mainly, synthetic wigs are made from the raw material Kanekalon or Toyokalon which is imported from Japan. This raw material is basically used for hair extensions, weaves, wigs and doll's hair. Kanekalon comes in a variety of colors, styles and textures and can be styled easier than human hair. Synthetic hair wigs are specially designed to eliminate the routine styling process and to enhance the look in an affordable manner. Made with quality fibers, synthetic wigs are available in a number of colors and sizes to meet the fashion requirements of ladies. Some manufacturers blend synthetic fibers and human hair to get the most natural looking hair wigs.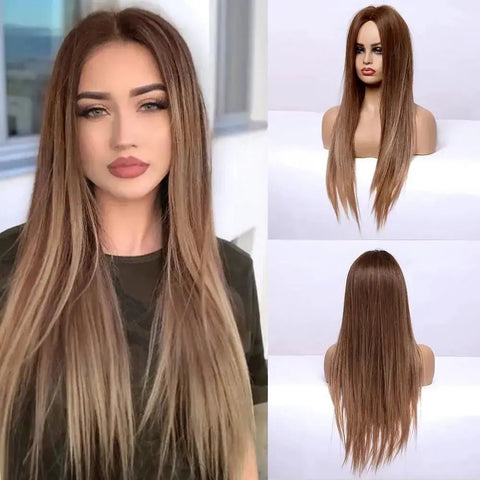 How long does a synthetic wig last for?
4-6 months
With daily use, human hair wigs can last a year or more, while synthetic wigs typically last 4-6 months (Heat friendly synthetic wigs usually only last approximately 3 months). Wearing your wig less frequently will help to extend its lifespan.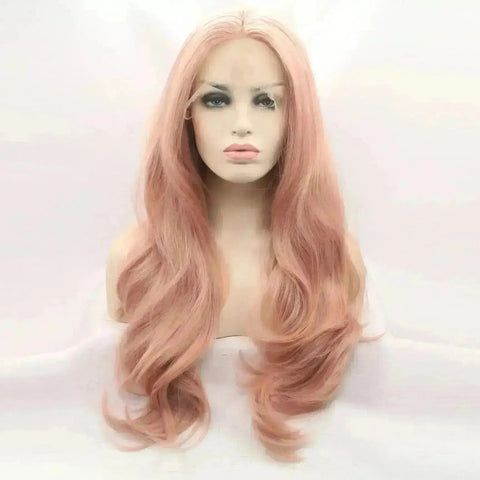 What kind of wig looks most natural?
Lace cap fronts are commonly combined with monofilament caps. This combination is the most expensive kind of wig, but it creates the most natural look, has the appearance of a scalp and a hairline, and can be easily styled while maintaining the appearance of a natural head of hair.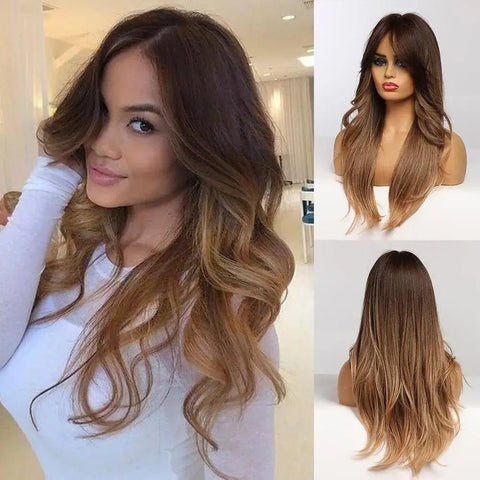 How much is a synthetic wig?
The cost of buying a wig can vary anywhere from $50 - $3000. However, if you get a cap construction that is the most natural (as mentioned above) your price range is likely to be somewhere between $200 and $400 for a great quality synthetic wig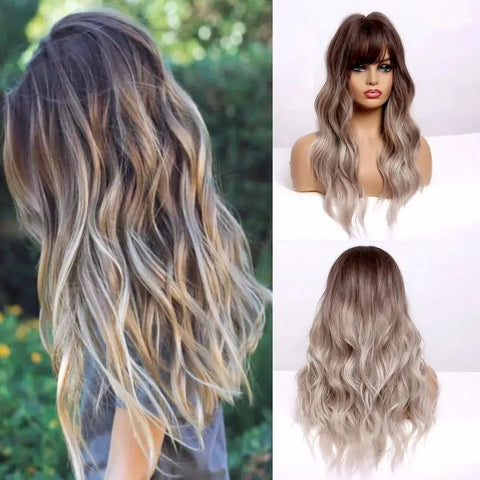 Are synthetic wigs good?
Cost – depending on the quality, synthetic hair wigs are less expensive than human hair wigs. If you purchase a good quality, heat-friendly synthetic wig, it can be more cost-effective than human hair wigs. Low maintenance – as the hairs are synthetic they require less care than human hair.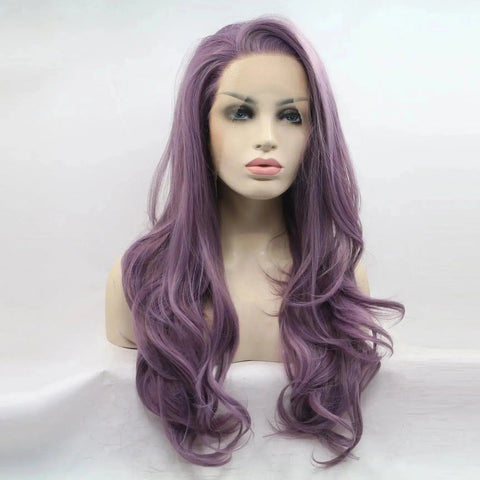 Synthetic hair wigs are the epitome of convenience when it comes to your hair. Rain or shine, synthetic hair will hold its style throughout the day. No more frizz, no more falling style, your hair will be stylish and consistent without breaking the bank. synthetic styles are available in a variety of cap types as well. Our full monofilament synthetic collection allows more freedom when it comes to parting and styling your wig, and out partial mono provides an easy to manage, natural looking part.